Back to school. Those 3 words usually send electrifying sparks down most students' bodies as they envision the monotony of typical routines, redundant assignments, incessant exams, and little to no fun. But to our pleasant surprise, we were left feeling invigorated and inspired after a fun-filled day of exhilarating activities at our school, known as the Day of Wonder!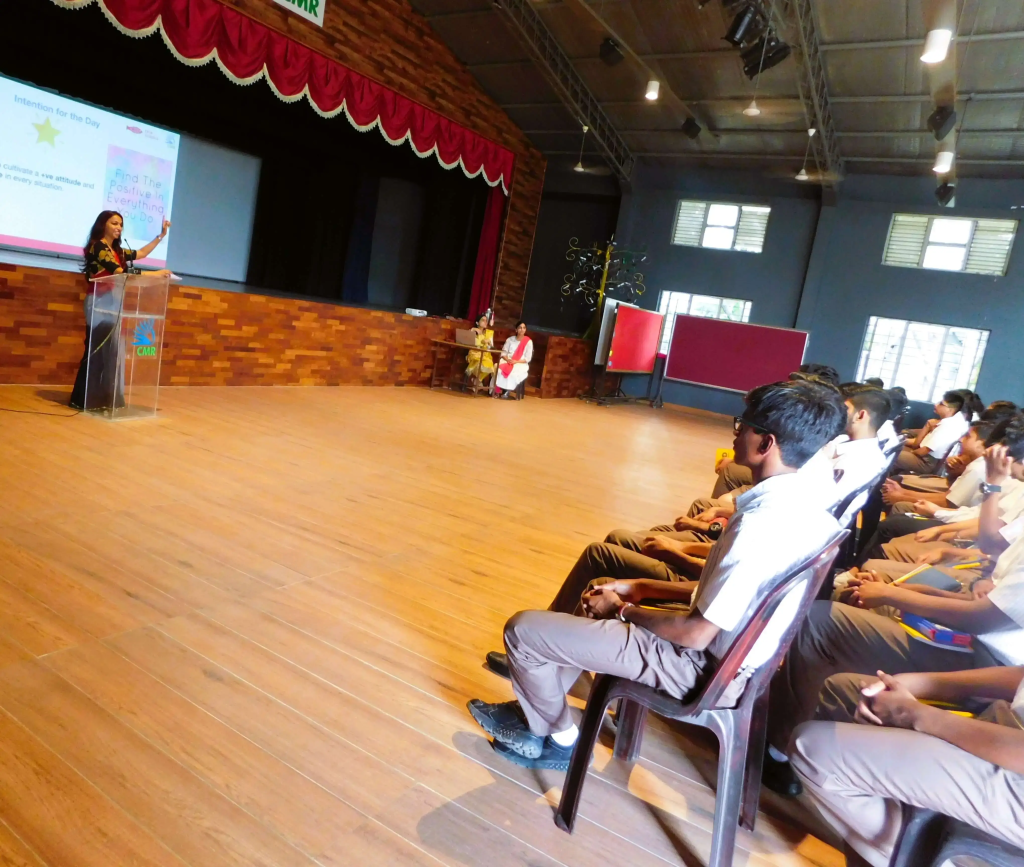 This day encapsulated everything a student could wish their school included in their curriculum, from interactive games to riveting dance parties; it indeed was the epitome of what modern-day education strives to be.
As we walked into school, excited to see our friends after summer, we were greeted by enthusiastic teachers with smiles on their faces, glad to see us and interact with us. Once in the assembly area, we mingled with our peers, discussed the intricacies of our summer vacations, and reminisced over our shared memories. After sharing a few hearty anecdotes and laughs, we eagerly waited for our head of school, Ms. Swati Soni's address. She greeted us with plenty of zeal and laid out the agenda for the day. After which, we headed to the auditorium.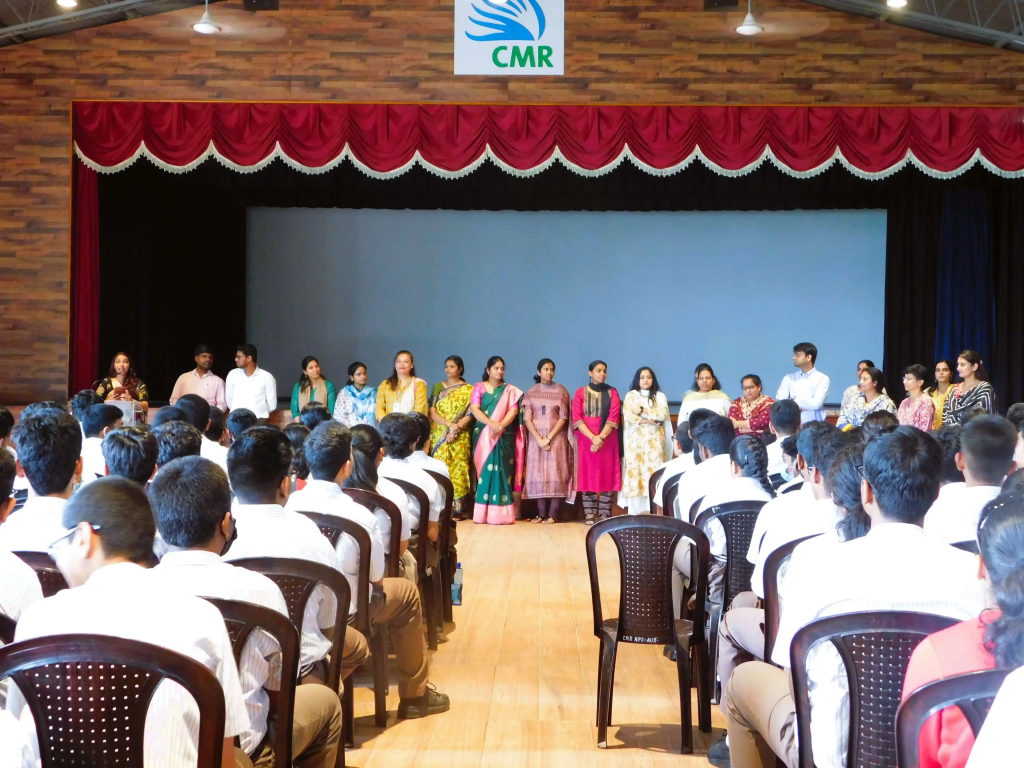 Once in the auditorium, the atmosphere was unlike anything we expected! Electrifying music spilt out of the speakers while bright lights hit our stunned faces; we knew the day was going to be great. Swati Ma'am and Anupama Ma'am announced a few essential school rules, and then it was onto the fun part! We played several interactive games that helped us gain insight into our school's rich history and its demands and requirements for us this academic year. It was a fun-filled game where students went up to the stage and classified school verbs under the categories they belonged to. After that, we had an exhilarating dance break, where our peers went up on stage with Ms. Vijaya Ma'am and led the dance for us!
We danced along, and the auditorium was indeed a sight to see. We took a short break after displaying our best cha-cha moves by learning different types of claps from our co-curricular coordinator, Ms. Parinitha Ma'am. A few were the IPL clap, mosquito clap, and rocket clap! We were also introduced to our subject teachers and cheered them on as they appeared on stage.
Finally, we played a few more games like Simon says and a fun game where we acknowledged our friends and peers for being by our sides with the help of coloured ribbons. It was a heartwarming game, and several new friendships were formed too. After a final dance party, we bid goodbye to everyone and headed to our respective classrooms, where we were introduced to our class teachers. Here, we wrote out our goals for the year on a journal sheet of paper which we all received. It was very insightful and inspiring to write down our aims and manifest them in pen and paper form. We interacted with our classmates for a while and discussed a few new additions to our classroom, which the school approved, such as fish tanks, class libraries, and class crews!
Overall, our first day was everything we could have ever wanted. It sets the tone for the year to come and fills us with aspirations, dreams, and goals, which we shall strive towards tenaciously! We would like to thank Swati Ma'am, our co-curricular coordinators, the teachers, and management for working tirelessly towards making our first day so fun-filled. It was great and did exactly what it was supposed to do, filling us with wonder!