Category: Teacher Blogger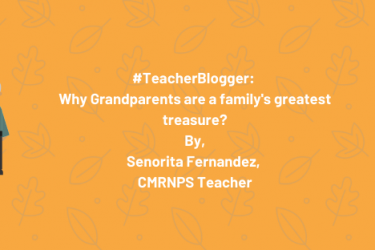 Stories that linger in our minds and bring a smile to our face, the heartwarming hugs and advice that pour in day after day, that...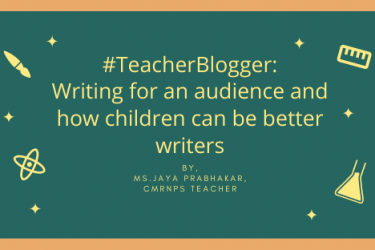 Putting it together for an audience Where do I even begin is probably the most common question students ask me about writing and understandably so!...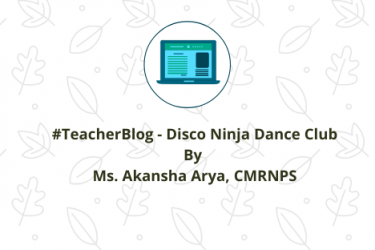 The normal course of life for all the children has taken a radical turn in this pandemic – from daily physical schooling to social interaction...