Category: Campus Announcements
Articles announcing a special event like Open Day or activity to take place at the school campus.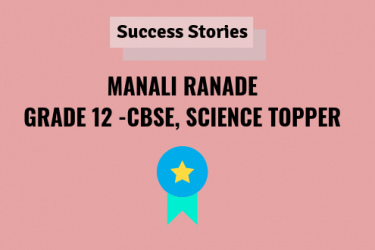 Manali Ranade is one of our toppers with 94.8% in CBSE Science. Manali Ranade was busy with the preparation for the competitive exams and wanted...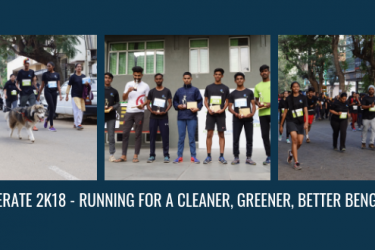 It is our collective and individual responsibility to preserve and tend to the world in which we all live. Dalai Lama Accelerate 2K18 was flagged...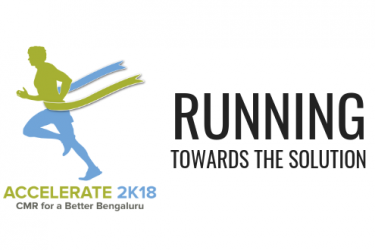 What started as a Silver Jubilee celebration sparked a school-wide movement to work towards restoring Bangalore. The frail hope that we as students could undertake...