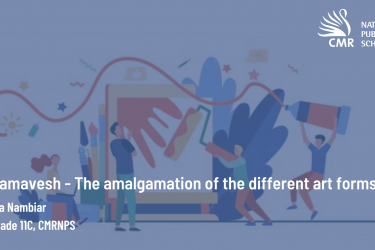 Samavesh – The amalgamation of different art forms @ Art Factory Club Learning Showcase There isn't a day in life when we do not see...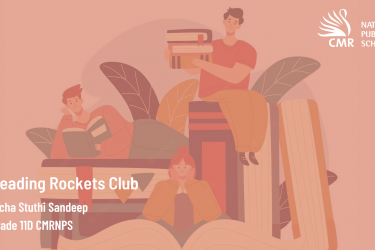 Reading Rockets Club I walked into school on 3rd September 2022, on barely 3 hours of sleep and completely anxious to see if my day...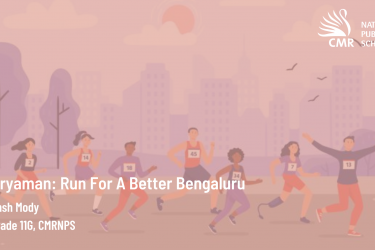 Aryaman: Run For A Better Bengaluru By: Ansh Mody, 11G, CMRNPS "My throat was parched, and my mouth was dry. My pulse was galloping. I...