Category: Online Learning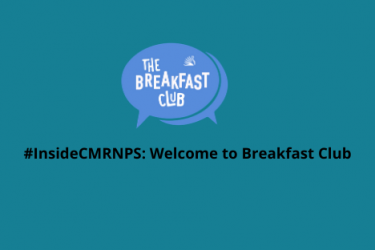 Our breakfast club is conducted every Saturday morning from 10:00 to 10:30 am. It is an informal meeting with our class. It is supposed to...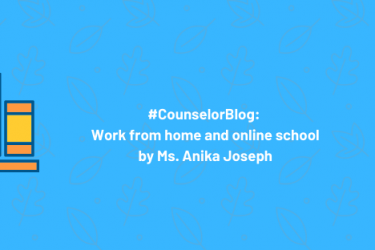 I can so clearly remember a time not so long ago when I wished so dearly that I could just sit at home and do...