Category: Stars of CMRNPS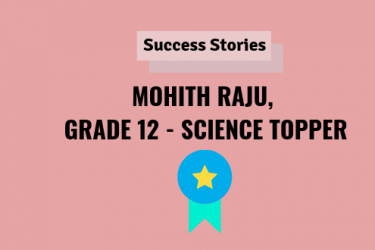 Mohith Raju was surprised to realize that he is one of the Grade 12 toppers in Science with 96%. Marked by a childlike effervescence and...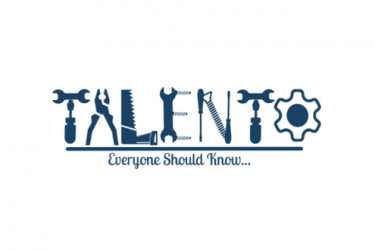 In a city like Bangalore, a lot of people drop the idea of joining a class or a coaching program because of the commute, the...